More than 20 years of customer proximity and experience in industry are a guarantee for a permanent increase of our know-how. Our competence in all aspects leads to great flexibility at high quality and an optimal cost structure.

Our production site in China has besides the export license also the domestic and trading licenses which allow us to supply our customers throughout the world and within China.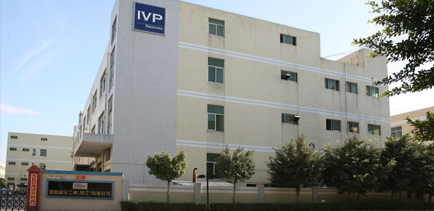 IVP Group Germany GmbH is certified in accordance to quality standard DIN EN ISO 9001:2015 and DIN EN ISO 14001:2015. These are certified by TÜV Southern Germany.
Our production site and partner firms are also certified according to DIN EN ISO 9001:2015 and are subject to permanent control by the quality management of IVP Group Germany GmbH.

Also our suppliers and purchased parts are monitored continuously and audited regularly by us.